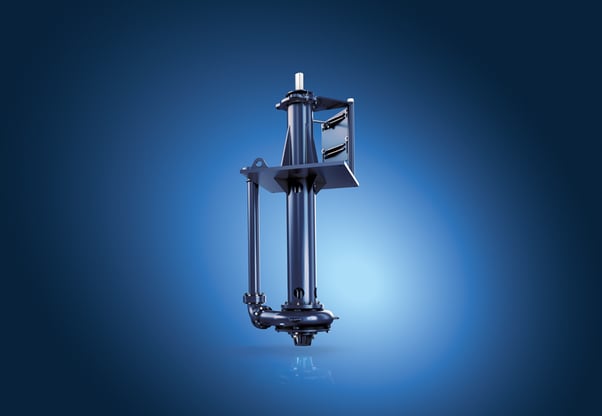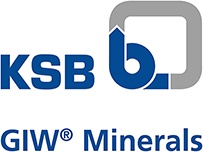 A few years ago, engineers at a phosphate mine in Idaho faced a challenge that many others know all too well: premature failure of their pumps. The five pumps on site, all designed by a GIW competitor, lasted only a fraction of their advertised life. Also, the frequent maintenance in the harsh Idaho winters proved to be dangerous and expensive.
Phosphate mining is special to us at GIW. In fact, one of our earliest ventures was into the Florida phosphate fields in 1914. Naturally — with this experience — when the customer approached us for help, we were happy and ready to deliver.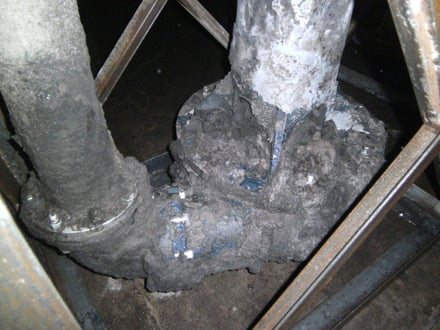 The problem
Operators at the Idaho mine needed a pump that could process phosphate ore for a long time without maintenance. This long life is critical due to the corrosive and abrasive character of phosphate slurry. In phosphate mining, ore is digested in a reactor vessel using a mixture of water and sulfuric acid. The exothermic reaction creates a hot and highly acidic solution of gypsum and phosphoric acid. After digestion is complete, the mixture is pumped through filters to separate the acid from the ore.
The customer's issue was that the five pumps on site could not last more than a few months, even while sending ore through the filters at moderate pressures. As such, they typically required service as frequently as every two to three months; occasionally, they reached six months before needing a rebuild. If that wasn't challenging enough, operators needed a crane to remove the side of the reactor vessel building in which the pumps were installed for each service. Combined with the severe Idaho winters, which made for dangerous maintenance conditions, these repairs proved hazardous to workers and expensive to the mining company.
With winter on the horizon, and facing long and unpredictable downtime, the customer needed a solution. They approached us about producing a pump that could run for extended periods and permit easy service at planned outages.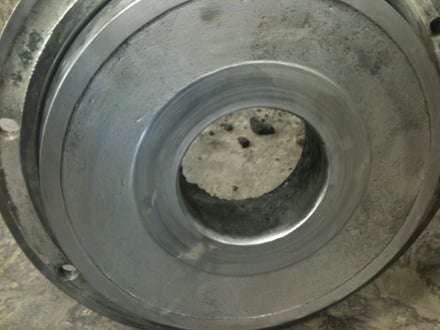 The solution
We quickly got to work, producing a special chemical version of our LCV pump that could run a complete one-year cycle with maintenance timed for the summer shutdown. This was designed to reduce costs and make conditions safer for maintenance workers. Before long, we delivered the pump and worked with the customer to make final adjustments for their operation.
Startup took more effort than expected due to some conditions in the reactor vessel, but our pump experts persevered alongside the customer's team. With some extra modifications, we were able to develop an even better solution than was originally envisioned.
Within just three years of the first installation, the customer replaced each of the remaining pumps with the custom-made LCV. Since then, each has run reliably for a full year without maintenance. Engineers at the Idaho phosphate mine now enjoy smooth operation, safe conditions, and great results thanks to the LCV pump and the GIW team.

Need help selecting your perfect pump? We can help!
Get in touch with us today.
What's next for the customer? With our help, they aim to run their LCV pumps for two years with no more than normal re-greasing. The LCV, like many of our pumps, is rugged and powerful by design, and helps our customers around the world reach new production highs!