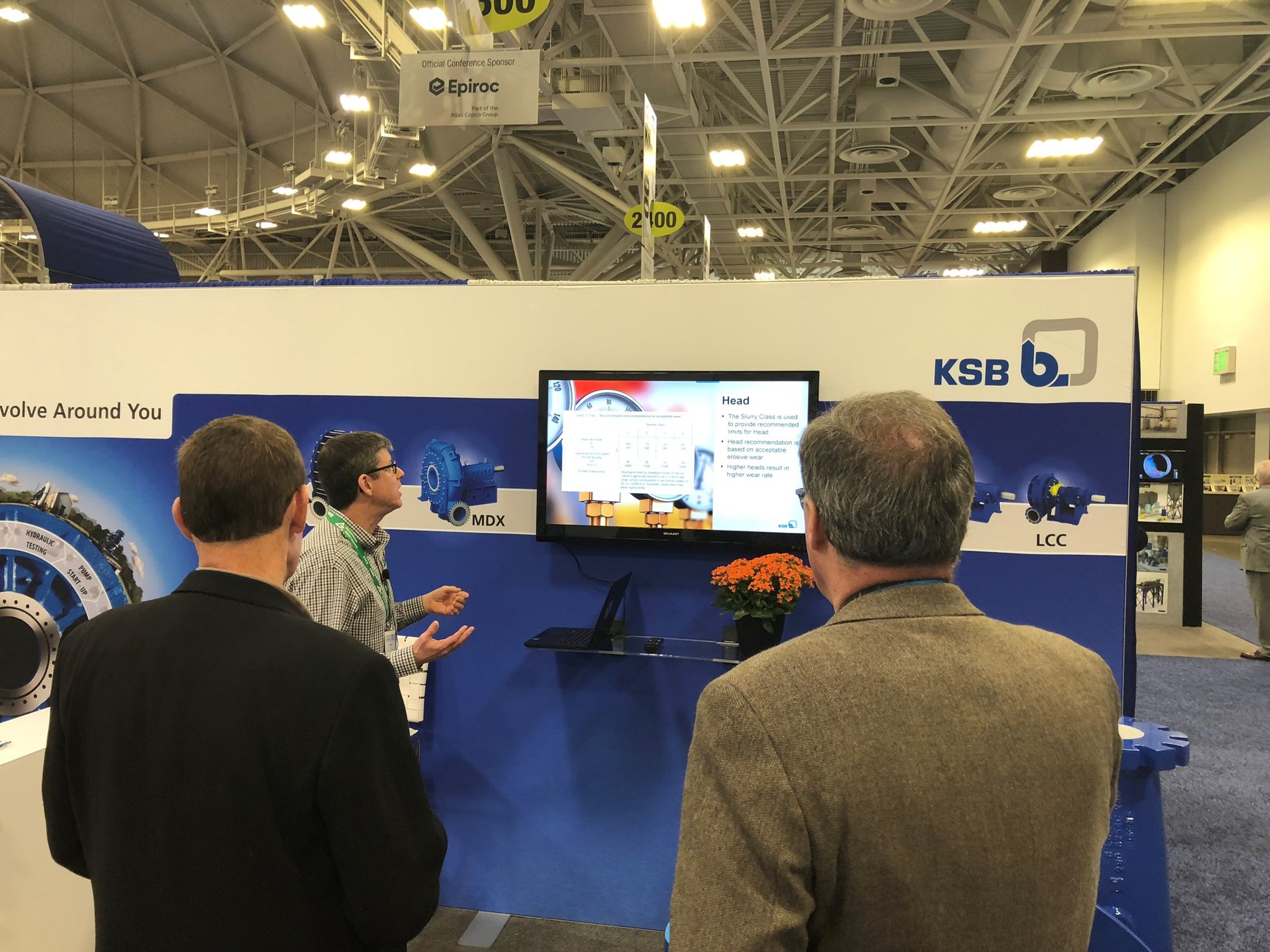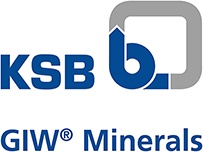 What's in your slurry? When it comes to choosing the right slurry pump for your application, you have a few options to choose from. Learn more about slurry pump types, what materials suit each pump best, and how to find the right type.
Slurry types
In theory, any solid can be hydrotransported. However, particle size and shape can be limiting factors depending whether they can fit through pump passages without causing blockages. Within the broader "slurry" category are four slurry classifications that determine how to best choose appropriate slurry pumps.
Class 1: Mildly Abrasive
Class 2: Slightly Abrasive
Class 3: Significantly More Abrasive
Class 4: Highly Abrasive
It may be no surprise Oil Sands pumps are ideal for moving highly abrasive class-four slurries. Because slurry pumps are made specifically to hydrotransport large-particle solids, they also ensure better wear performance in harsh conditions. But there's more to choosing a pump than knowing the type of slurry it will move.
Four centrifugal slurry pump types
While centrifugal slurry pumps are well-known for their use in the Oil Sands, many have additional applications.
Hydrotransport — Hydrotransport pumps cover a wide range of applications because moving slurry is hydrotransport. These slurry pumps are best used with water-based solutions and are often used in dredging.
Tailings Transfer — Tailings Transfer pumps are best suited for transporting tailings, or the finer abrasive particles that result from hard rock mining, like mud and ore particles, as well as associated chemicals used in the mining process. Pending specific applications, LSA, LCC, and MDX pumps from GIW are all useful for tailings transfer.
Cyclone Feed — Like tailings pumps, cyclone feed pumps are also used in hard rock mining and are similar to hydrotransport pumps as they're applicable to dredging operations. In the cyclone feed market, these pumps are used in all stages of scalping or separating solids by particle size. GIW's LSA and MDX slurry pumps are widely used for cyclone feed applications, depending on the required size range.
Flotation Froth — Transporting froth using a slurry pump is a unique application in that the air contained in froth can negatively impact pump performance. This also means it's difficult to predict pump performance life for these applications. Due to these factors, oversized High-Volume Froth (HVF) pumps, which remove air from froth, are necessary for froth applications.
Choosing the right pumps for specific slurries can help pump owners avoid unnecessary maintenance, repairs, and related downtime. In addition, proper pump applications make for safer work environments, offering those working on or around pumps peace of mind. Perhaps best of all, purpose-chosen slurry pumps also have longer wear lives, boosting owners' bottom lines.
Still don't know which pump type is right for your application? Those with unique slurry pumping requirements need not fear. Based on data from over 3,000 centrifugal slurry pumps, GIW's proprietary pump selection program called SLYSEL can help prospective pump owners get what they need down to their exact specifications. Plus, SLYSEL can help pump operators ensure they're operating pumps correctly — from properly calculating performance curves and pipe friction loss to evaluating other operational factors and pumps themselves — reducing room for error and maintaining pump longevity.