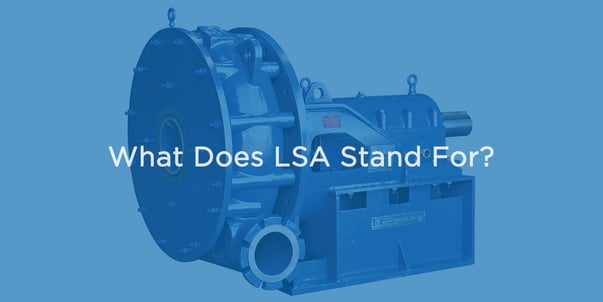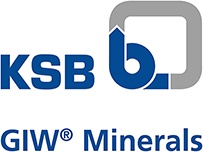 What question does GIW hear most often from customers? Hands down, it's this one: "What does LSA stand for?"
The LSA acronym's current meaning (and the one many readers might know) is "Low Maintenance, Severe Duty, Abrasion Resistant." The original meaning is a bit more concrete.
At one time, GIW made both low-speed (LS) and high-speed (HS) pumps. LS pumps came in two types: type A and type B. Eventually, HS pumps and LS type B pumps were dropped from the product line, leaving only the LS type A — or LSA — pumps.
Most people now associate the LSA designation with the mechanical end of the pump. LSA pumps feature a fabricated steel pedestal and a three-bearing arrangement in a cartridge-bearing housing, split on the centerline for easy assembly.

Do you have questions about the industry, our company, or our products and services? Email your comments and questions to
GIW-Marketing@ksb.com
. To learn more about GIW, call 1.888.TECHGIW (832-4449) or visit
giwindustries.com
.
In case you're curious, other acronyms of interest include the following:
MDX – Mill Duty Extreme
HVF – High Volume Froth
RAMSL – Remotely Adjusted Mechanical Suction Liner
DWD – Double Wall Dredge
TBC — Tie Bolt Construction
LCC — Life Cycle Cost (originally meant Low Capital Cost)
WBC — Wide Bolt Circle
LHD — Low Head Dredge
MHD — Medium Head Dredge
FGD — Flue Gas Desulphurization
SRT — Snap Ring Tapered (the gasket still in use on most LSA pumps)