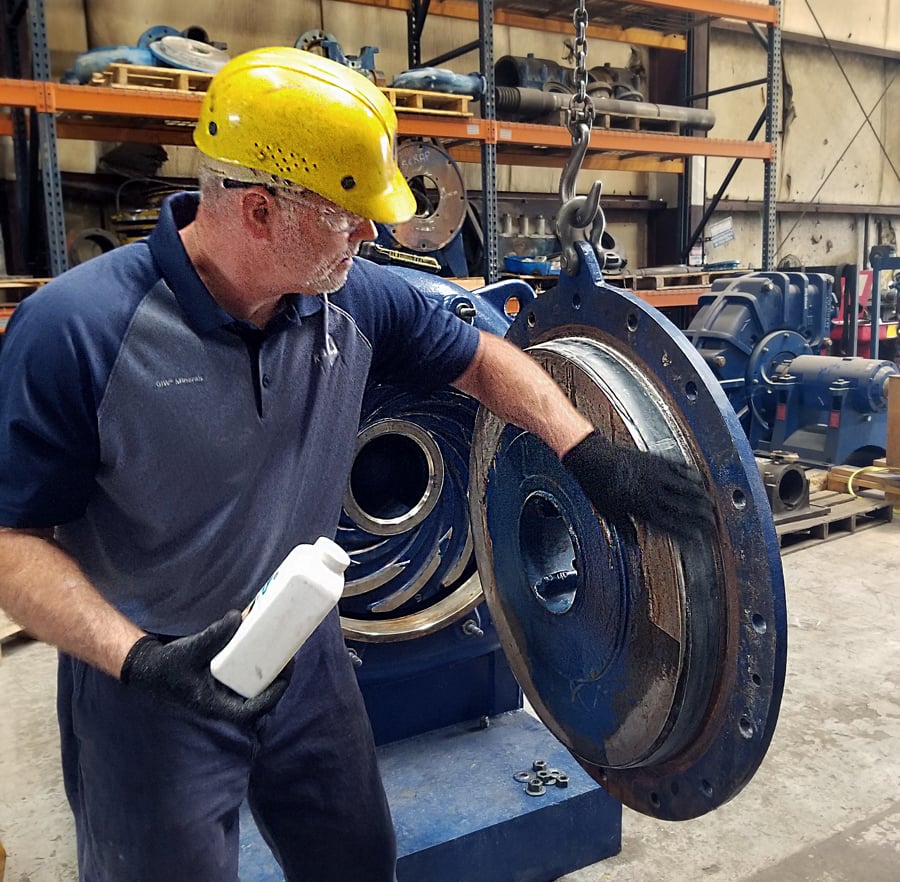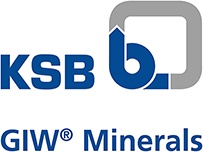 On a GIW Industries, Inc., LSA or similar pump, a special gasket seals the joint between the suction liner and the pump casing. This gasket is a variation of a simple O-ring gasket, except it has a cross-sectional shape of a trapezoid. The exclusive design provides an excellent gasket seal and is simple to remove for routine maintenance.
The reason it's called a "Snap-Ring" gasket is because of its snug fit. GIW engineers praise the simplicity of the design, saying, "The only way you can mess it up is to put it on upside down!"
Because the gasket must be installed in a specific manner to function correctly, there's a final check to use to ensure it is installed correctly. Simply pull the gasket up and release it. If it "snaps" back into place, then it is installed correctly.
Important tips for correct Snap-Ring gasket installation include the following:
Must be installed with the Part Number "out."
Use dish soap, talc or baby powder, or other non-petroleum-based lubricants to aid in installation.
Note the orientation of the gasket (don't install it "upside down").
Looking for more tips on how to properly install your snap ring gasket? Try this baby powder hack!
Do you have questions about the industry, our company, or our products and services? Email your comments and questions to
GIW-Marketing@ksb.com
. To learn more about GIW, call 1.888.TECHGIW (832-4449) or visit our
contact us page
.