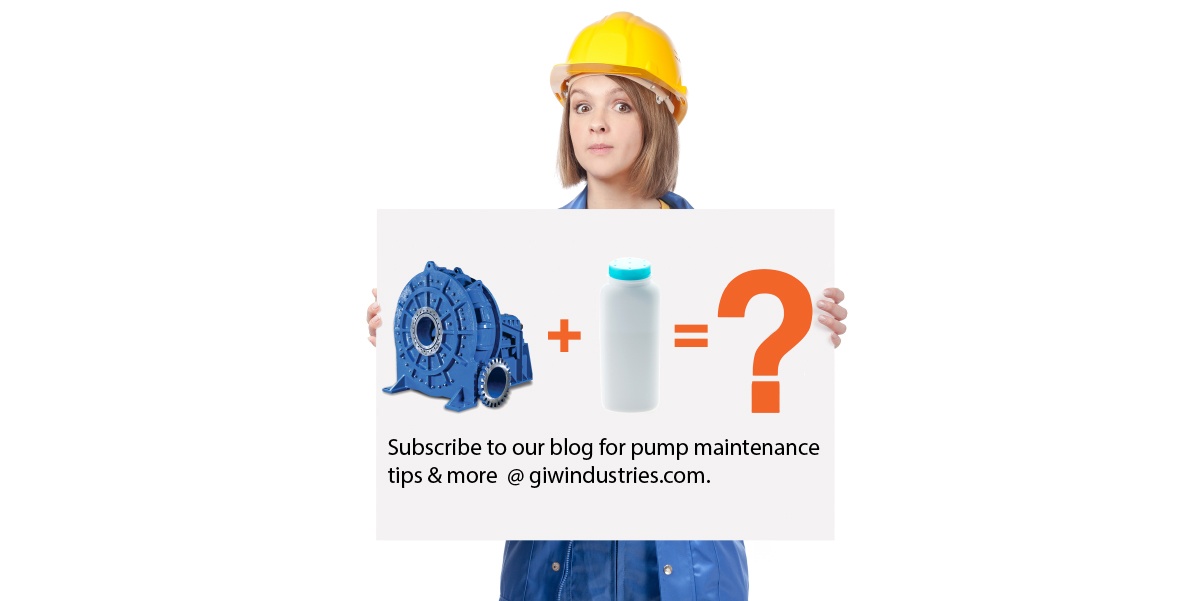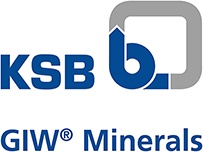 It may sound like an odd pairing, but baby powder and your slurry pumps actually have a lot in common.
Talcum powder acts as a dry lubricant and can absorb moisture, oils, and odors. These properties make it an important ingredient in baby powders, foot powders, first-aid powders, and cosmetics. It's also extremely versatile for use in many industrial applications — even slurry pump maintenance!
The power of powder
Have you ever had an issue installing or maintaining your pump's snap ring gasket? Without lubrication, this gasket would bind and not install correctly and, once you'd installed the suction liner, it would be difficult to determine if the gasket was seated properly.

"We've all attempted to put on wet gloves or socks before, and we all know how difficult it is to do," explained GIW Industries Inc. Sales and Marketing Product Manager Jon Keith. "The same gripping phenomenon we experience when we try to put on wet clothes is what we see in snap ring gaskets."
This gripping action is friction, and you need a lubricant to combat it. However, traditional oil-based lubricants won't work. That's where our secret for dry lubrication comes in: With the use of baby powder or cornstarch, installation is much smoother and it's easy to see whether the gasket is in the right spot.
This handy and cost-effective trick is a popular one for applications for which oil-based lubricants aren't desirable, particularly on rubber parts like snap ring gaskets. It's a method our GIW service and assembly crews use every day.
"GIW's Service Center technicians are the ones who first told us about it," Mr. Keith said. "Those guys are great at what they do and discovered the baby powder-rubber gasket connection!"
Always looking for answers
We know our customers are always interested in time- and money-saving secrets like these — and so are we.
"GIW has built a legacy over the years of being a customer-focused pump OEM and service provider." Mr. Keith said. "We have always taken pride in our relationships with our customers and plan to continue that commitment for years to come."
GIW works hard to make slurry pump maintenance and repair easier for customers — even if it's a bit unconventional. This means constantly striving to discover new ideas to help make processes more efficient. We look to our own research, our technicians' tried-and-true methods, and tips from our valued customers. Then, we share what we learn. It's a process that's as smooth as silk — or, in this case, as smooth as a well-powdered gasket.
Next time you need a little lubrication, give this odd coupling a chance in your maintenance routine. You'll likely be glad you did.
Looking for more slurry pump and system tips? Reach out to us with your questions, and we might even feature the answer to your inquiry in a blog or in our
Flowsheet
newsletter!
Submit your question today
!