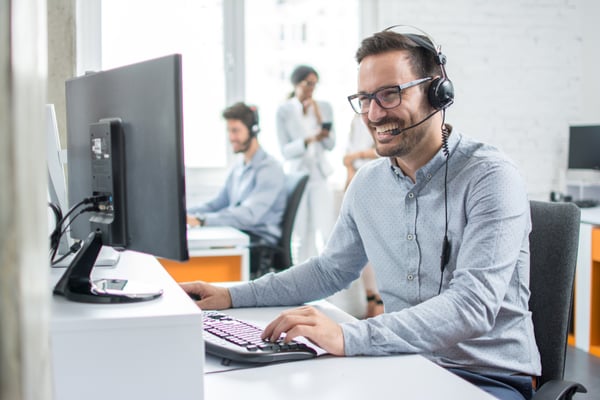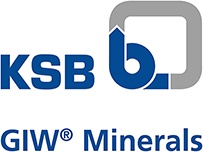 At GIW, we are lucky to have some of the smartest, most dedicated employees in the industry. From the engineers who design our pumps to the technicians who support our customers, each team member at our company plays a vital role in our success. One group of everyday heroes we'd like to highlight is our Customer Service team, whose behind-the-scenes work is central to making sure our partners get what they need, when they need it. Each day, they register orders, keep in touch with you, and ensure your parts are delivered on time.
Today, we meet this team and celebrate their contributions to our company.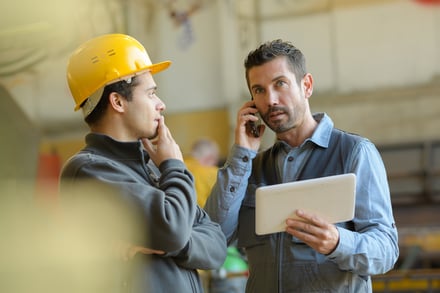 What does Customer Service do?
If the Customer Service team was part of a circus act, they would be the jugglers and tightrope walkers. While no day is the same, and most of their work goes unseen, their role puts them at the center of the action. They deal with every department, depending on the customer's need.
Members of the Customer Service team wear many hats, often at once. They track lead time on projects, aid others with documentation, and assist with pump and part delivery. They recommend the quantity of spare parts needed before pivoting to breakdown support, even after hours. It's obvious that their efforts help our customers, technicians, and other teams succeed every single day.
Going the extra mile
For the Customer Service team, "24/7" isn't just a buzzword; it means they are available around the clock. Trained professionals operate the phones each hour of each day, including weekends. Their full commitment helps them answer any question customers have from anywhere in the world, helping us reach a global market. They can inform customers of product availability and arrange rush shipment to their carrier on the weekend in the event of a breakdown.
With our wide array of customers, it may seem like that work would take a small army to accomplish. On the contrary, this team consists of just six people: Lilla Hernandez, Amy Hodge, Julia Johnson, Taylor Sinclair, and Christie Wilson, all led by Kelly Wiggins (pictured below, from left to right). Together, they power one of the most important departments in our company.

Customer service today
It goes without saying that serving our partners is more important today than ever. The Customer Service team, and GIW as a whole, is committed to our customers during COVID-19. Our customer service professionals take immense pride in their work, and in a way, COVID-19 has had a positive effect on their service. They have reduced their response time for quotes and orders and have consistently gone above and beyond the call of duty for customers in a tight spot due to the virus.
We also have taken measures to prepare for the future. In addition to anticipating changes related to COVID-19, we are seeing a greater interest in Internet of Things (IoT) solutions. KSB also recently launched an e-commerce platform that will facilitate ordering for customers, and expanded our WebShop availability to Australia and Chile.
All of this would not be possible without our Customer Service team. At a time when it is hard to count on anything, our customers can count on GIW.

To get in touch with customer service, email GIW-Parts@ksb.com or call 706‑863‑1011 ext 2407. For After Hours help call our hotline: 1‑800‑241‑2702 ext 2407. Send your inquiry to the customer service team and they will direct you to the right contact as needed.