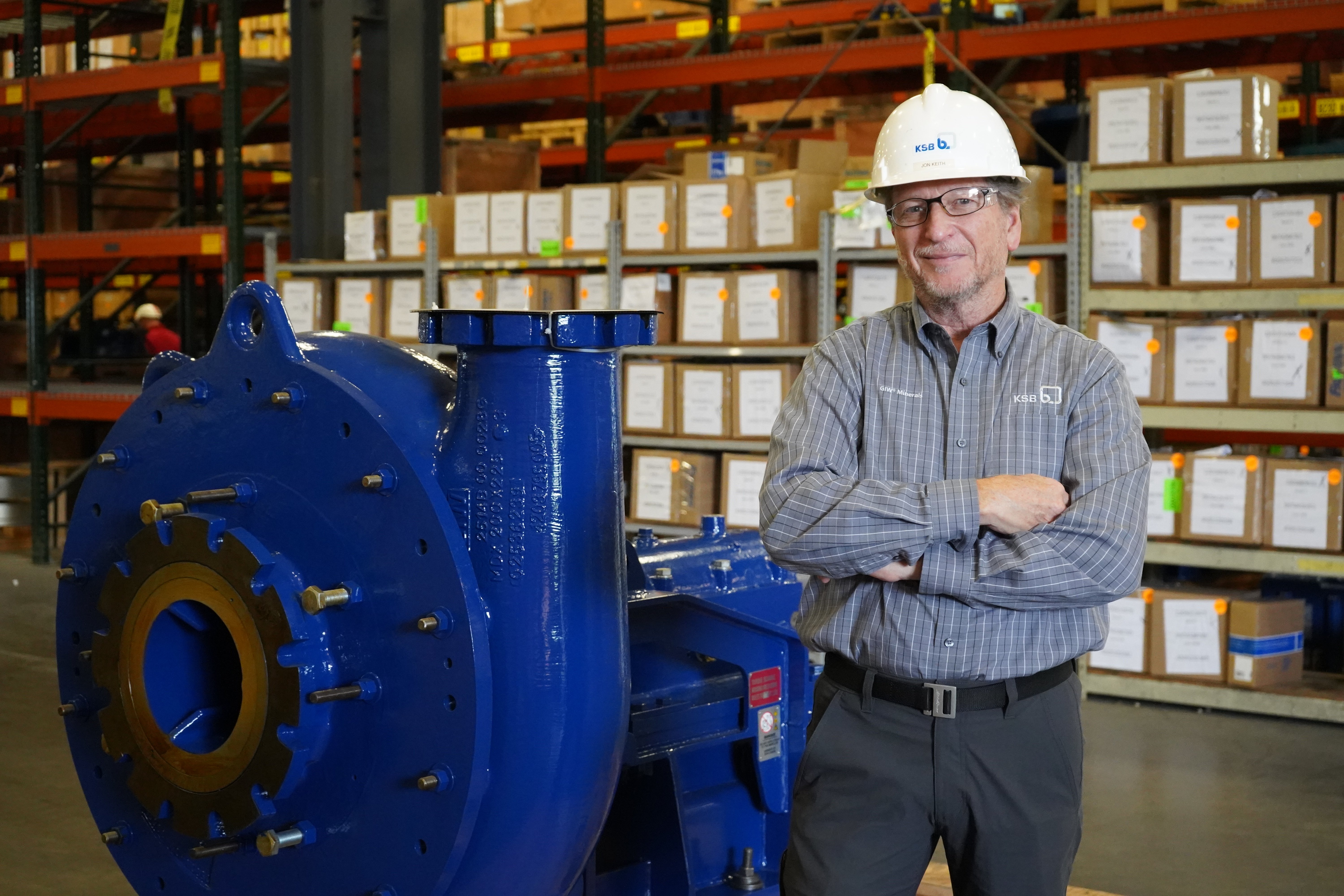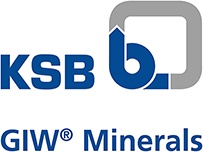 At GIW, we like to celebrate our employees, especially those who are retiring after decades of service. This year, we say a bittersweet goodbye to Product Manager Jon "Buz" Keith, who is retiring after almost 25 years at GIW. Buz is professional, even-keeled, and kind. He always lends a helping hand or a friendly word to his colleagues. He keeps cool under pressure and always goes the extra mile. Let's take a look at Buz's journey at GIW as we salute him before he takes off to his next adventures.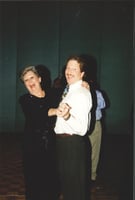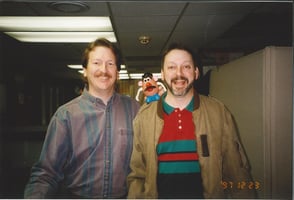 Early years
Buz began his tenure at GIW in 1996 with two childhood friends, retired employees Danny Harrison and Mike Matthews. Starting as a draftsman in the Engineering department, he moved to Engineering Support for inside sales. In 2008, he shifted to the Marketing department as Product Manager. He was ideal for the position because not only did he know GIW products, he had a strong working relationship with key contacts in various departments at GIW and was ready to take on new and challenging tasks.
While Buz has focused primarily on our LSA pump and dredge products, he has overseen other product lines including the MDX and FGD. He also has served as one of our main subject matter experts (SMEs) for the blog and newsletters. Our regular readers are sure to recognize his voice throughout many of our articles over the years.
Although Buz is moving out of his role as an important voice for our company, he passes the torch to his exceptional successor Amy Lewis!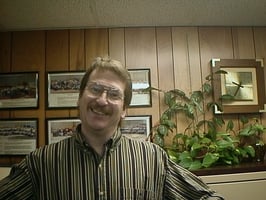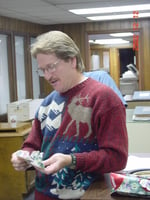 A record of accomplishment
In his earlier years, Buz helped develop our technical design methods. He was one of the main CAD Operators during our transition to 3D CAD in 2000. After mastering the software, he transitioned to coaching new members of the CAD group. The design team owes much of its success to his ability to adopt new technology and his enthusiasm about teaching his colleagues.
Here's what a few of them have to say about Buz's work:
"It's been a privilege to work with Buz for over twenty years," said Director of Market Requirement Management Lee Whitlock. "I remember working with him as early as 1997 when he was a CAD designer. He'd come zealously to our aid whenever we needed CAD support, and since then he's worked unselfishly to help GIW succeed."
"Buz and I worked together for many years on so many shared projects," said Product Manager Richard Inglett. "But the best memories are from his friendship. Life throws curveballs at you now and then, and I appreciate all the times Buz listened and offered support."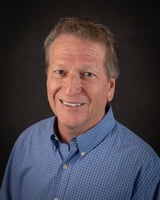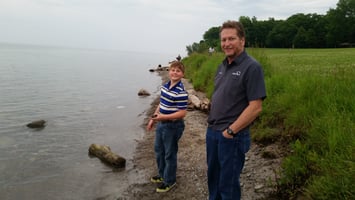 "Buz has been a vital part of moving GIW forward. His calm disposition, attention to detail and persistence to complete the task has served him and GIW well," said Senior Product Manager Ronnie Willis. "I wish Jon well on his retirement where he and Christie can spend more time with their grandchildren."
Buz has balanced product customizations that exceed customer expectations and maintained a profitable product portfolio over the years. His collaborative spirit has led GIW to success again and again. We wish Buz well as he retires at the end of this year and begins his well-earned next chapter.
"What more can you ask of a Product Manager?" Whitlock said. "He's one of the most genuine and helpful people I've ever met. Best wishes to you, Buz, and enjoy your retirement!"

Buz is just one of our many dedicated, world-class pumping experts. He set the bar high for quality and teamwork, and will be missed! We will follow the trail he blazed, further committing ourselves and our company to offering the best service and support to our customers around the world.
Get in touch with us
today!