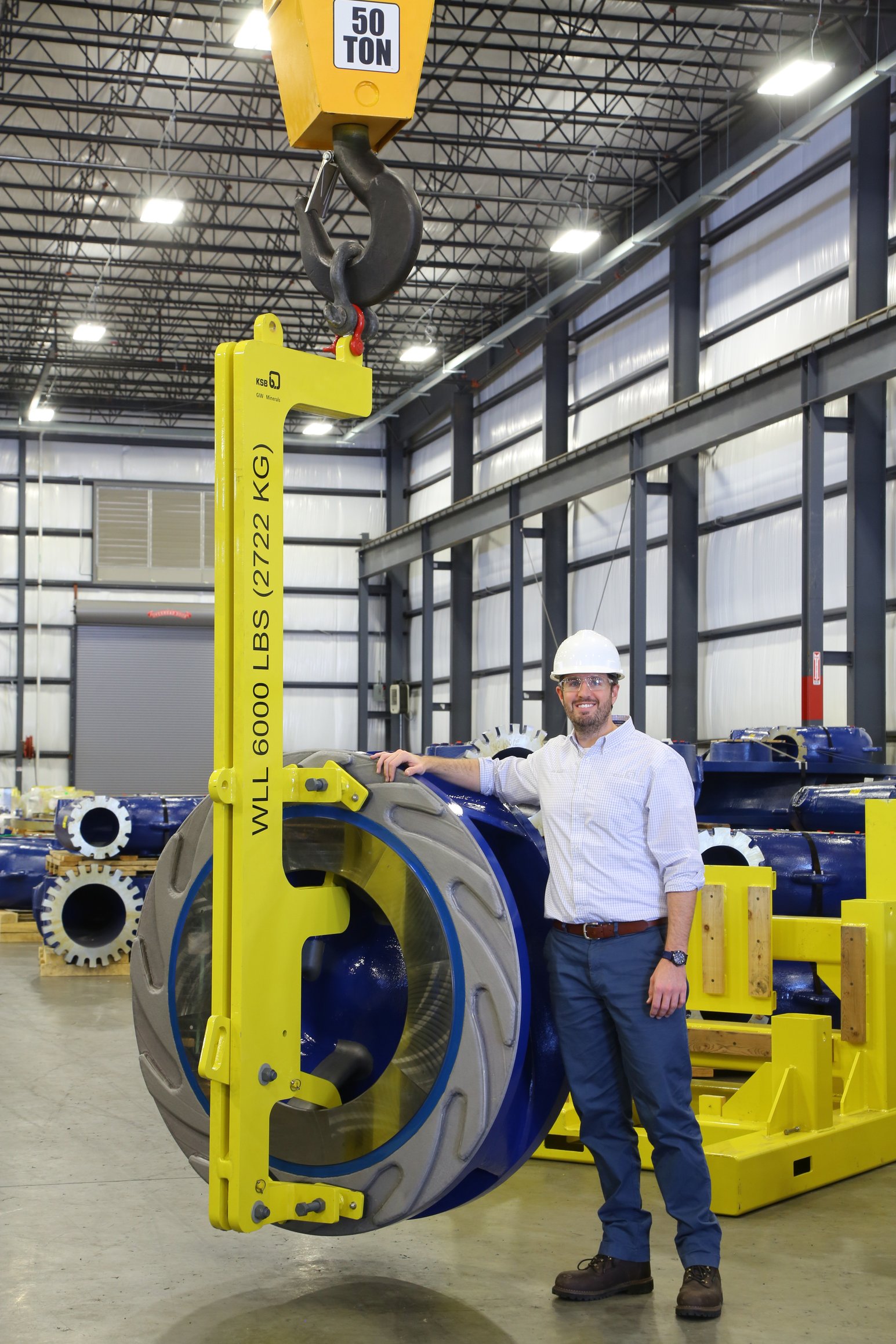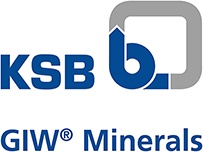 Choosing the proper GIW Industries Inc. pump based on your needs is only the first step toward achieving enhanced operational efficiency. Finding and incorporating equipment necessary for installation and maintenance come next. Lifting devices are high on that list, necessary for raising and lowering massive GIW pump parts.
What are lifting devices?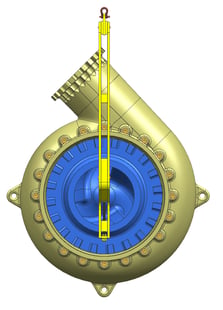 A lifting device is a steel component installed between the crane hook and the part you will need to lift. It's specifically designed to hold the component being moved in the correct position for quick and safe installation. Crucial for safely and efficiently installing or removing GIW pump components, lifting devices are specially designed for the orientation, weight, and center of gravity for each family of parts. Lifting devices are essential for any operation that uses slurry pumps because — although GIW pumps are among the best and longest-lasting on the market — they require precision equipment and care to work properly.
Because they're fabricated and tested by outside manufacturers, users can rest assured GIW lifting devices are made to the highest standards for accuracy. In fact, below-the-hook lifting devices are governed by specifications issued by the American Society of Mechanical Engineers (ASME) and the American Welding Society (AWS).
When are they needed most?
GIW pump components can become damaged, causing production delays and costly repairs. Installation teams using improper equipment to maintain and repair GIW pump parts can exacerbate these problems. Therefore, using a lifting device is essential when removing, lifting, or reinstalling GIW pump components. GIW offers lifting devices for a variety of its parts, including:
Both closed and open shroud impellers
Shells
Stuffing boxes
Shaft sleeves
Suction plates and liners
When choosing the right lifting devices for your pumps, standards are
Under ASME BTH-1, GIW pumps use Design Category B and Service Class 0 unless otherwise requested. Lifting devices are essential components for any operation using GIW pumps, so it's important to choose the correct device for the operation.
Using a lifting device for impeller removal and replacement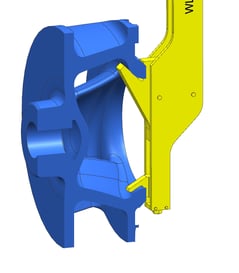 An impeller lifting device is necessary to lift an impeller. GIW impeller lifting devices, easily identifiable due to their bright yellow safety paint, are made to ASME B30.20 standards using welded steel plates. You can find the "Working Load Limit" for your equipment right on your lifting device, making it easy to choose the proper device for any application.
In addition to using the right device, the proper amount of space is also necessary to properly remove a GIW impeller. GIW Technical Services representatives recommend three times the impeller width for clearance when using a lifting device. For example, a 24-inch-wide impeller requires clearance of at least 72 inches to accommodate the component.
A common issue can arise when installation teams don't allow enough space for clearance: a partially removed impeller. An incident like this occurred at a KSB plant in Brazil where workers attempted to make room for the impeller by disconnecting the suction pipe from the feed take but were unable to successfully gain enough clearance — a mistake that cost valuable time and effort.
With enough space, the perfect lifting device for your impeller, and GIW Tech Services representatives ready to lend a hand, removing, lifting, moving, or reinstalling your impeller is as easy as attaching the lifting device to the impeller at the suction eye, then turning the nose bolt to level the impeller.
Note: Main header image is not a standard GIW lifting device. The device shown has features that were custom designed.
GIW Tech Services experts
can ensure you choose the right impeller lifting device for any pump
. To see a list of all our offerings and how they can benefit you, check out our
Technical & After Sales Services brochure
.