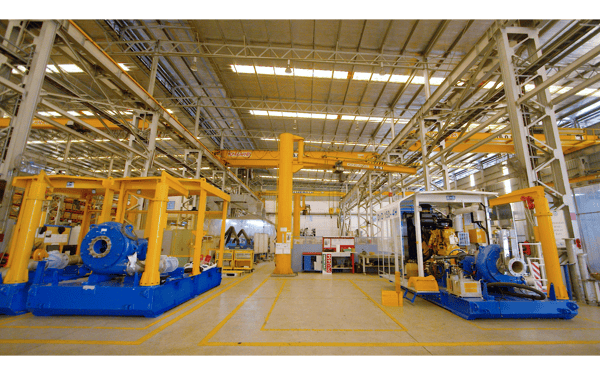 For nearly 30 years, KSB Indonesia has been a trusted regional partner for our customers — providing pumps, valves, related systems, and exceptional service.
Indonesia is among the world's largest exporters of thermal coal and a significant player in the global mining industry with its production of coal, copper, gold, tin, bauxite, and nickel. The mining sector has been a key contributor to Indonesia's economic growth over many decades, and KSB entered the market more than 20 years ago to provide local solutions for customers and market demand. KSB Indonesia offers best-in-class service and spare parts 24/7 year-round through KSB SupremeServ.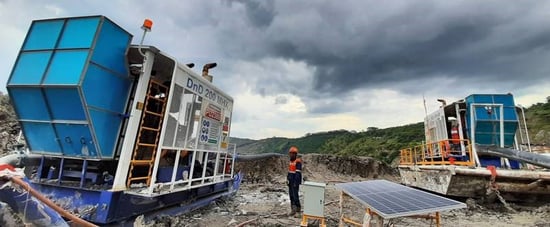 KSB specializes in pumps, valves, related systems, and after-sales service. In Indonesia, KSB sales offices, representatives, and service centers are available in Cilegon, Surabaya, Semarang, Medan, Palembang, Pekanbaru, Balikpapan, Banjarmasin, Sangatta, Makassar, Sumbawa, and Timika.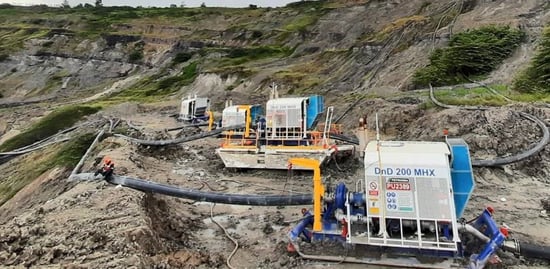 Open pit mining solutions in Indonesia
KSB pumps are globally recognized for their outstanding capacity to manage aggressive mine water through slurry conditions suitable for most Indonesian mine sites — those categorized by their topography as open pit sites. Over the past 15 years, KSB Indonesia has produced more than 425 Dewatering and Dredge (DnD) pump sets for operation in open pit mines. The DnD series is tailored to specific customer requirements and includes a flow meter to ensure accurate water measurements and an onboard tilt sensor to allow for automatic shutdown to protect bearings from dry runs.

Another key feature of DnD sets is their remote, real-time monitoring and control capability. The system allows operators to use Supervisory Control and Data Acquisition (SCADA) and SMART Human Machine Interfaces (HMI) to control, monitor, and visualize pump performance. This unique use of Internet of Things (IoT) technology improves performance, efficiency, and productivity in a major step forward for continuous improvement and sustainability — for KSB Indonesia and the customers it serves.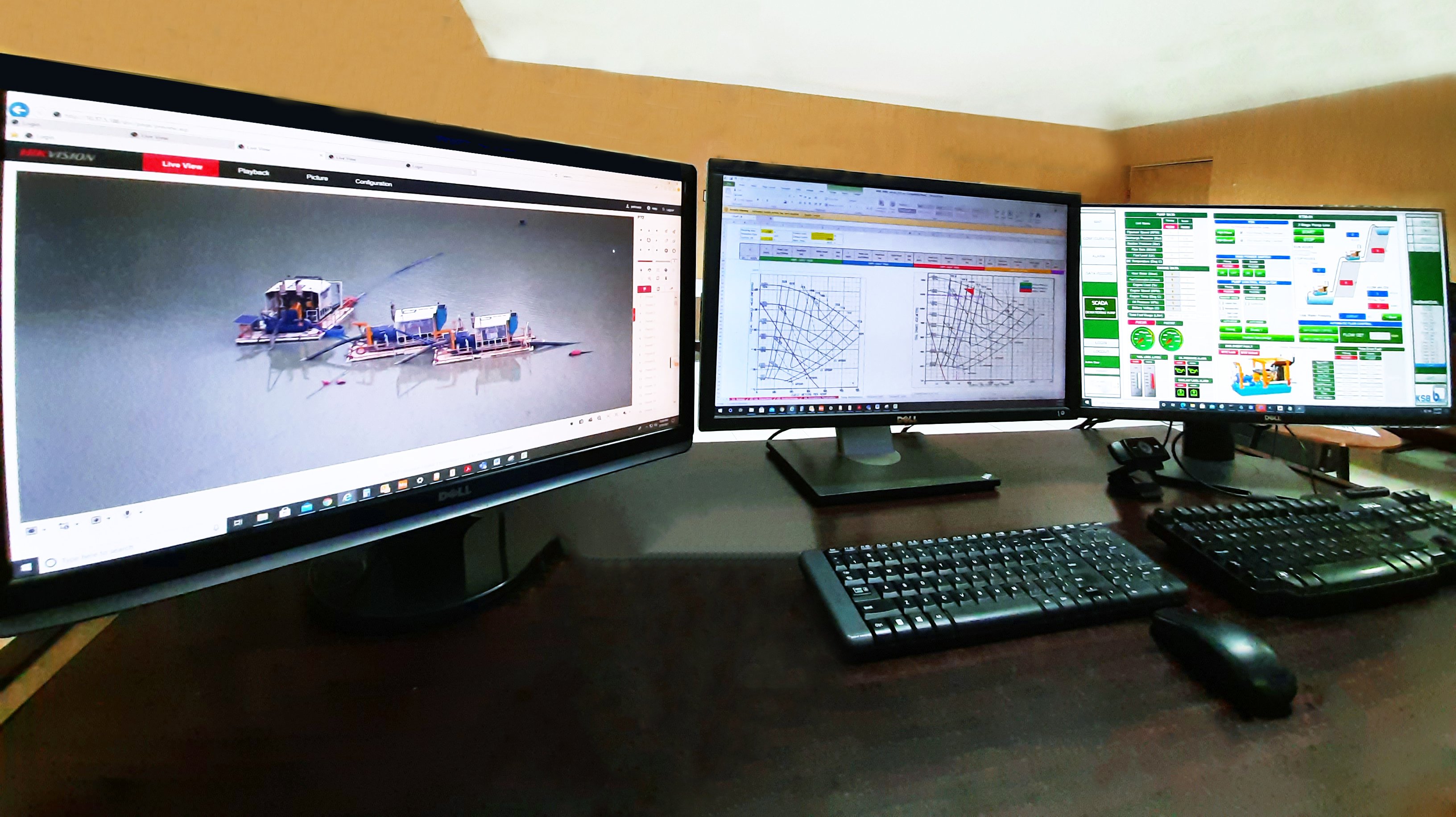 KSB Indonesia also provides standard products and custom engineered solutions specifically designed to comply with national standards and certification requirements while also meeting the country's demand for high rise buildings, hospitals, restaurants, and airports. KSB's multi-industry firefighting solutions are officially certified and affirmed "FM Approved" to conform to the highest standards for safety and property loss prevention.
KSB Indonesia offers comprehensive pump solutions for Indonesia's major manufacturing sectors, including: energy technology, building services, chemicals production, marine technology and industrial, water, and mining applications, all supported by our world-class product portfolio and quality service standards.

Watch the video to learn more about KSB Indonesia, or contact KSB Indonesia at +62 21 8088 6509 or ksbsales@ksb.com.