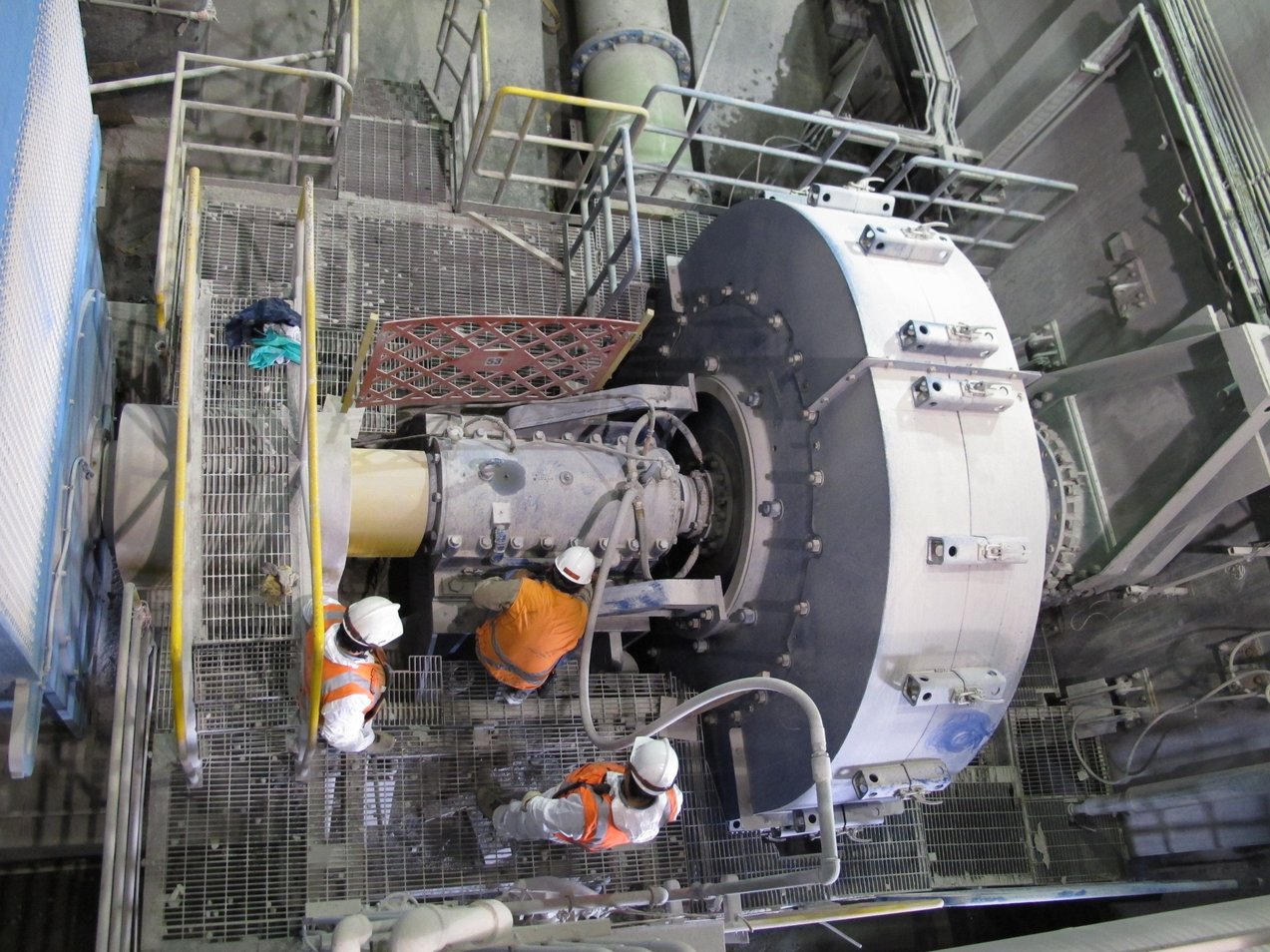 Like so many other machines, slurry pumps require regular maintenance to function optimally and reliably. Without proper care, pumps can suffer catastrophic failures, which can result in unscheduled repairs, potential injury, and facility downtime. Even if they don't fail, poorly maintained pumps can lose a full 15% of their efficiency, costing pump owners reduced output and hurting their bottom lines. And, while pump owners and operators can perform some of this maintenance on their own, some situations require calls to the professionals. Don't wait until your pump becomes problematic: Customize this slurry pump maintenance guide to fit your business needs, then follow it to keep your pumps running at their best.
Daily maintenance
While this maintenance list appears long at first glance, its individual items tend to be quick and easy to complete. Although they may seem minor, however, these everyday steps are key to maintaining pump efficiency.
Check the oil, but only when the pump is not in operation.
Inspect the bearings in case of sudden spikes or drops in temperature.
Examine the stuffing box and adjust as necessary.
Monitor all gauges and instruments consistently.
Look for leakage. Replace liners if the pump casing's weep holes are leaking.
Track gland service pressure as changes can indicate further issues. Blocked pipes or a poorly functioning stuffing box could change the gland service pressure.
Check the V-belt drive, especially if installed in the last few days. New V-belts stretch and need re-tensioning early on.
Weekly maintenance
Don't forget about weekly maintenance! While these two tasks add to your daily maintenance requirements once a week, they are essential for tracking and ensuring pump efficiency.
Re-adjust the impeller as needed.
Record gauge readings.
Quarterly maintenance
Quarterly tasks involve more hands-on duties and may require the attention of a skilled on-staff mechanic, but they could mean the difference between a well-functioning pump and a catastrophic failure.
Empty used lubricant and replace with fresh oil.
Check the V-belt for signs of wear and to ensure proper tension. Clean the V-belt and pulley grooves.
Clean and oil studs and threads on the motor base and gland.
Inspect the stuffing box for wear and re-pack.
Semiannual maintenance
Last but certainly not least, semiannual maintenance tasks are important because, rather than checking pump parts, they involve inspecting the entire pump.
Fully inspect the entire pump.
Clean bearings and bearing housings, then refill with fresh oil.
Inspect and flush drains as well as seal water piping.
Check that the pump and motor are aligned.
Throughout all maintenance phases, it's imperative to maintain accurate up-to-date records using consistent methods. If multiple employees at your facility record instrument and gauge readings, be sure they follow the same procedure every time so records are easy to read and compare. And, of course, if you notice any change in the way your pump sounds, inspect the pump as soon as possible. By performing these tasks daily, weekly, and a few additional times per year, you can keep your pumps running their best at all times — instead of dealing with poorly maintained pumps causing problems or stopping altogether.
Not sure if you can make a certain fix? To see a list of all our offerings and how they can benefit you, find your local
Service Center
.